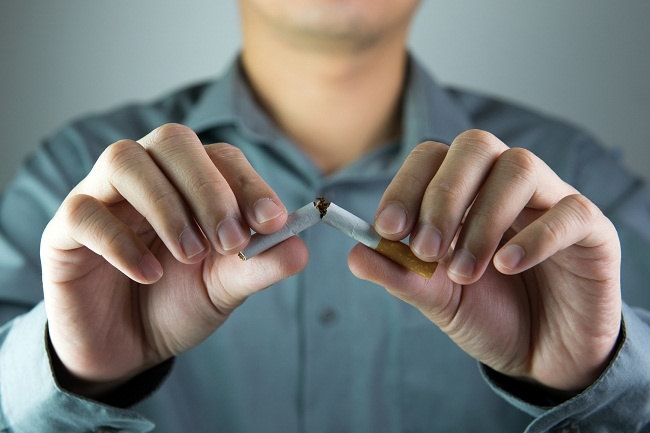 Surely we are not foreign to the name of cigarettes, right? Objects harmful to the body but still many who want to suck it. The author also do not know why we still just eat cigarettes. Things we ourselves already know is not good for the body. Maybe it is our nature as a man who is fond of self-destructive.
How come? He said it's really hard to quit smoking?
For those who have never tried, it certainly sounds difficult. It's really hard. But for those who have tried and failed, maybe the way used is not quite right. Well, already on the curious, right? Okay, immediately wrote this stop smoking tips survey version.
Intention
Just like we want to worship. Should have his intention first let the worship that we do get ridho from Allah. This applies to those of you who want to quit smoking. Must …