Pregnancy is not easy so the more you know the better. There are certain things you should always be aware of. Having hospitalisation cover means you can confidently walk into an emergency room at any time if you have any of these symptoms: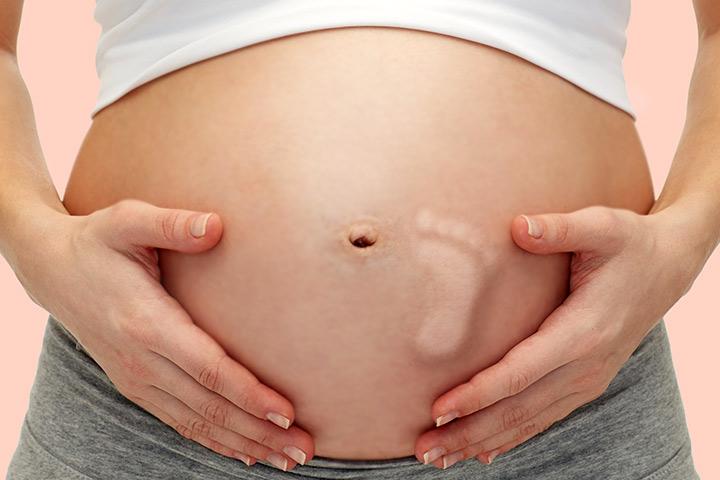 Bleeding
Most OB/GYNs will agree that any bleeding whether in the first, second or third trimesters are dangerous and you should definitely seek medical attention. Vaginal bleeding can indicate various dangerous situations for mother and baby.
Within the first two months of pregnancy minor spotting is indicative of the embryo implanting in the uterus, or it could be a small tear as a result of sex or cervical infection.
Spotting or bleeding heavily well into your pregnancy may be indicative of:
An ectopic pregnancy. In the first trimester if you experience menstrual-like cramps or feel like you may faint you should visit the emergency room. These
…