Traditional Chinese medicine originated in China over two thousands of years ago, but has now spread to be used across the world. In the United States today, it is one of the most commonly accepted forms of alternative medicine.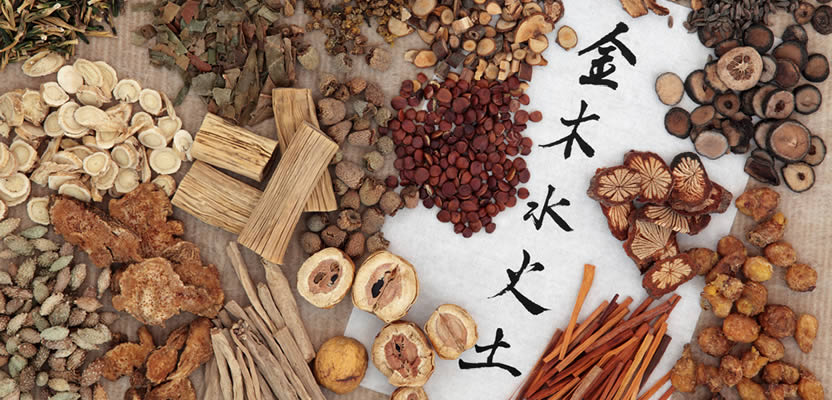 Traditional Chinese medicine practitioners would use herbs to help heal the mind and body to prevent a variety of health problems. But now, the everyday person such as you can buy Chinese herbs to help improve your health.
If you currently don't know how or why a traditional Chinese herbal remedy can help you, you've come to the right place.
Here are the top ways Chinese herbal remedies can boost your health:
They Can Preserve and Enhance Your Muscular Strength
When we seek to build up our muscular strength, the most common strategy that we turn to is to get plenty of physical exercise and working out. That's great, and if …